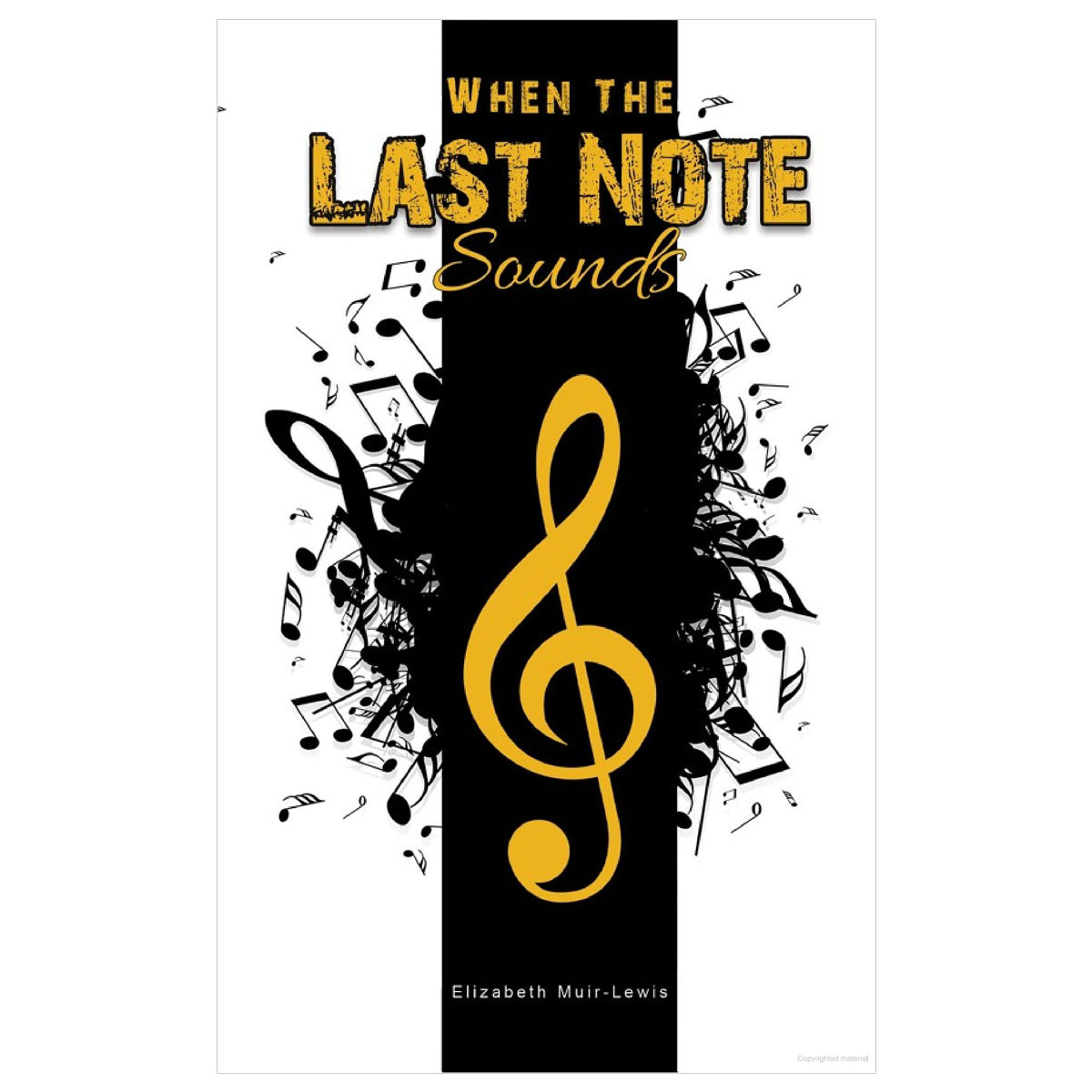 When The Last Note Sounds by Elizabeth Muir-Lewis
When The Last Note Sounds by  Elizabeth Muir-Lewis
These are the recollections of the life and work of a great singer. They explore the true accounts of great happenings following the Second World War when a Renaissance of British music took place, giving birth to several great composers, producers and conductors and a school of singers that led the way to rival the Europeans. 
Richard Lewis was among the main architects of that Renaissance. His wife Elizabeth was with him for many years, and her reminiscences showcase what a singer's life is like, its dramas, its humour, and what happens When the Last Note Sounds.
Elizabeth Muir-Lewis is a singer, conductor and teacher. After a career in America, Europe and Great Britain, she decided to extend her conducting by forming and directing a large choral society in the South of England. She took the choir on three European tours, as well as, unusually, dramatizing many choral works, such as Mendelssohn's Elijah and Bach's St Matthew Passion. Elizabeth has always written poems and stories, but never took it seriously. In recent years she has begun to find stimulus in word painting, something that has fired her creativity.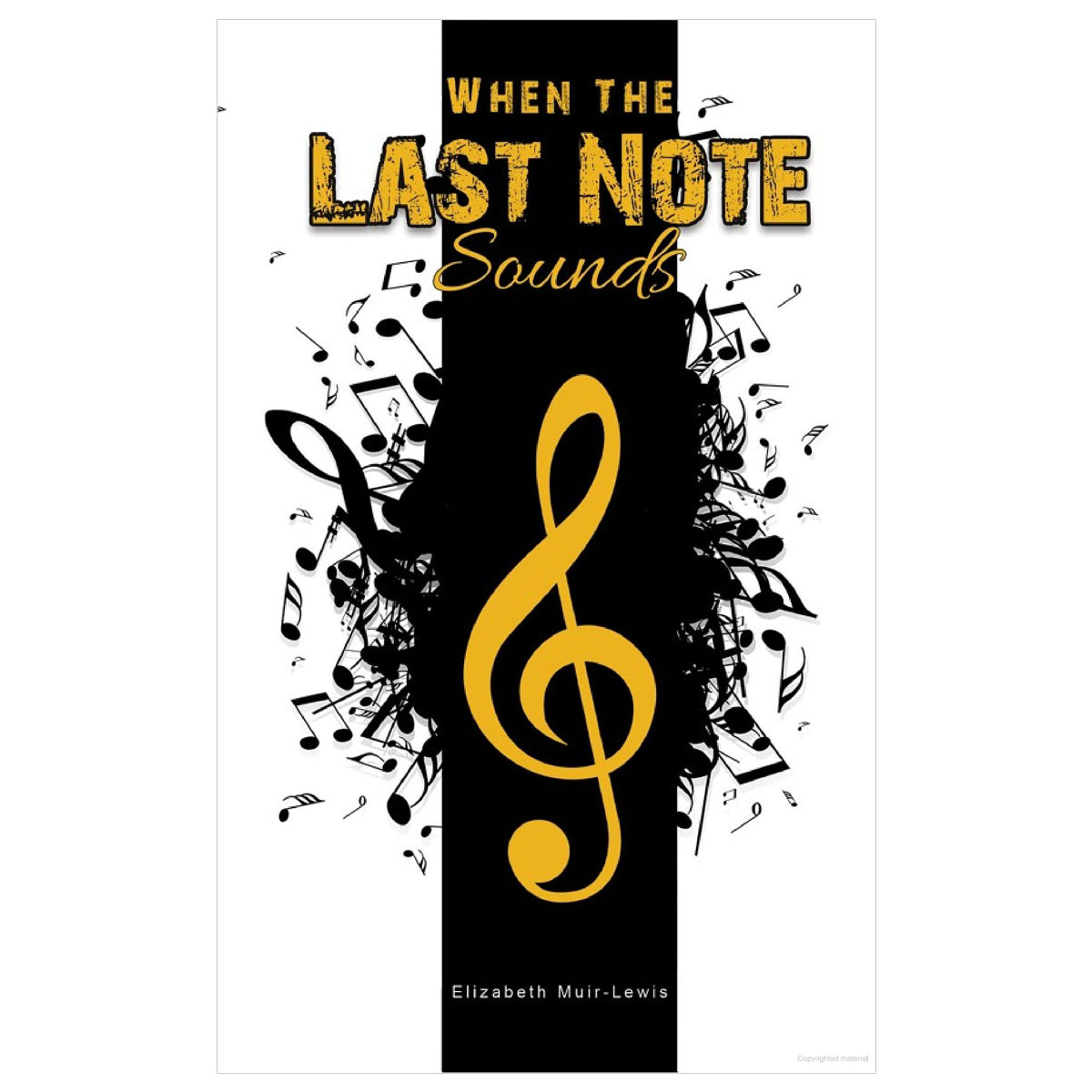 When The Last Note Sounds by Elizabeth Muir-Lewis
Sale price

£7.99
Regular price
Choose options