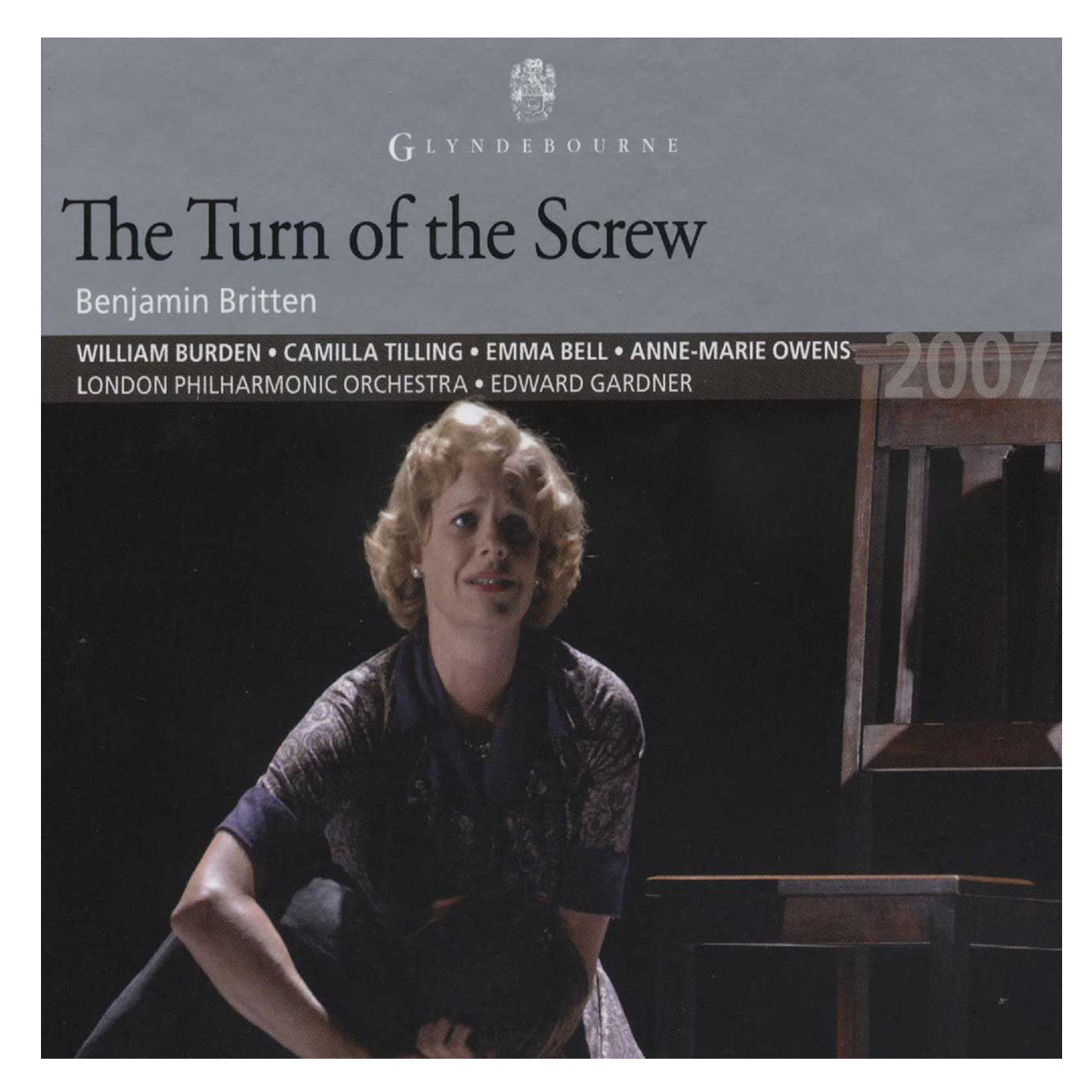 Turn of the Screw CD 2007
A recording of the 2007 revival of The Turn of the Screw, Britten's chamber opera based on Henry James's novella of the same name. Acknowledged as the most refined dramatic music piece of its time the ghostly opera centers on the inter-play between innocence and corruption and throughout the piece there is an overwhelming sense of encroaching evil, brilliantly communicated in Britten's orchestral writing. Camilla Tilling sings the role of the troubled Governess with conviction with Emma Bell and William Burden as the dark forces of Miss Jessel and Peter Quint.
Recorded live at Glyndebourne in August 2007.
Booklet contains full libretto and synopses in English, French and German.
Composer: Benjamin Britten
Conductor: Edward Gardner
Cast: William Burden, Camilla Tilling, Joanna Songi, Christopher Sladdin, Anne-Marie Owens, Emma Bell
London Philharmonic Orchestra
Edward Gardner records exclusively for Chandos Records Ltd and appears on this recording with their kind permission.
"It's hard to know where to begin praising it" - The Sunday Telegraph
"Britten's marvellous score was played with virtuosic musicianship by members of the London Philharmonic, and the conductor Edward Gardner showed…that he is set to become the next major Britten interpreter." - The Sunday Telegraph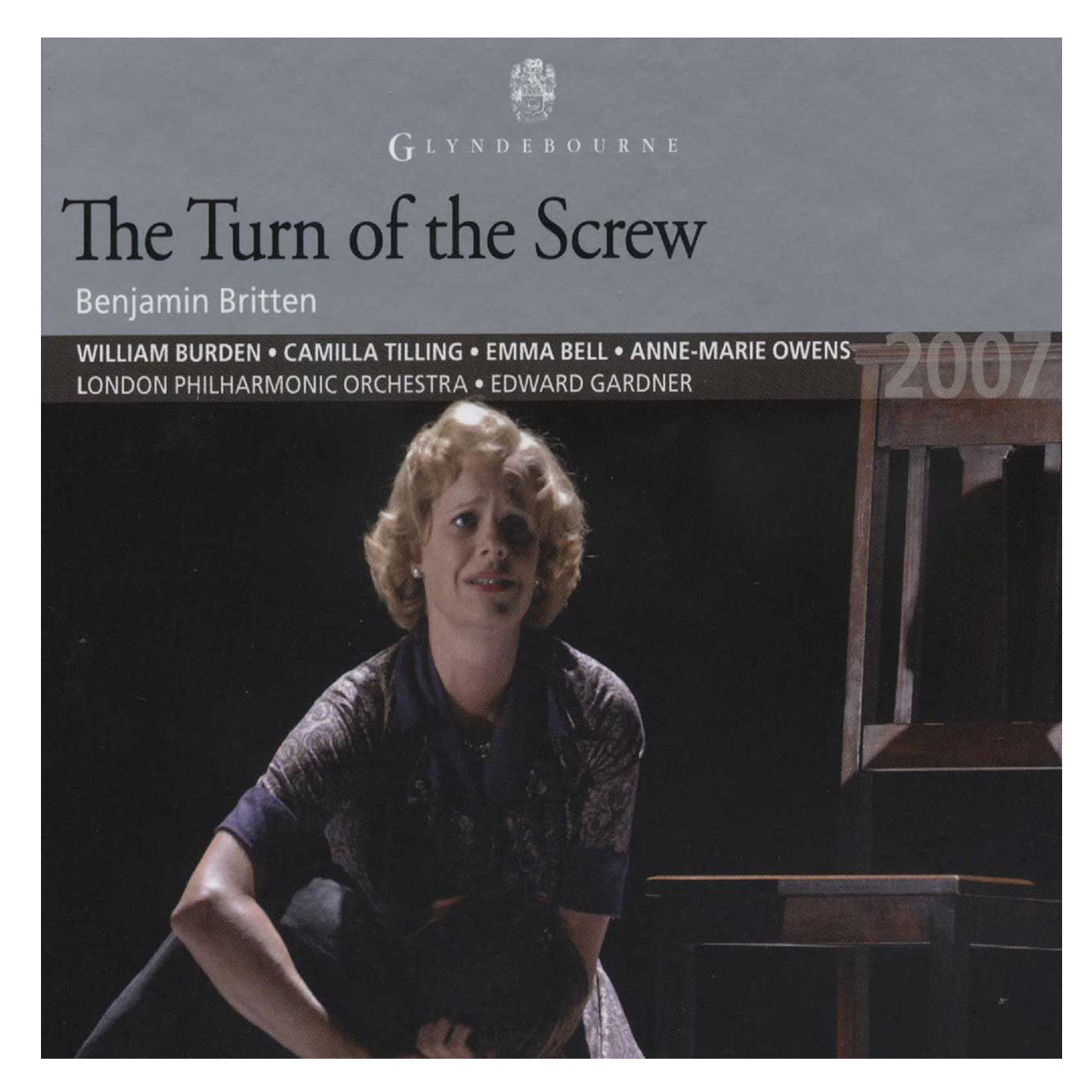 Turn of the Screw CD 2007
Sale price

£5.00
Regular price
Choose options