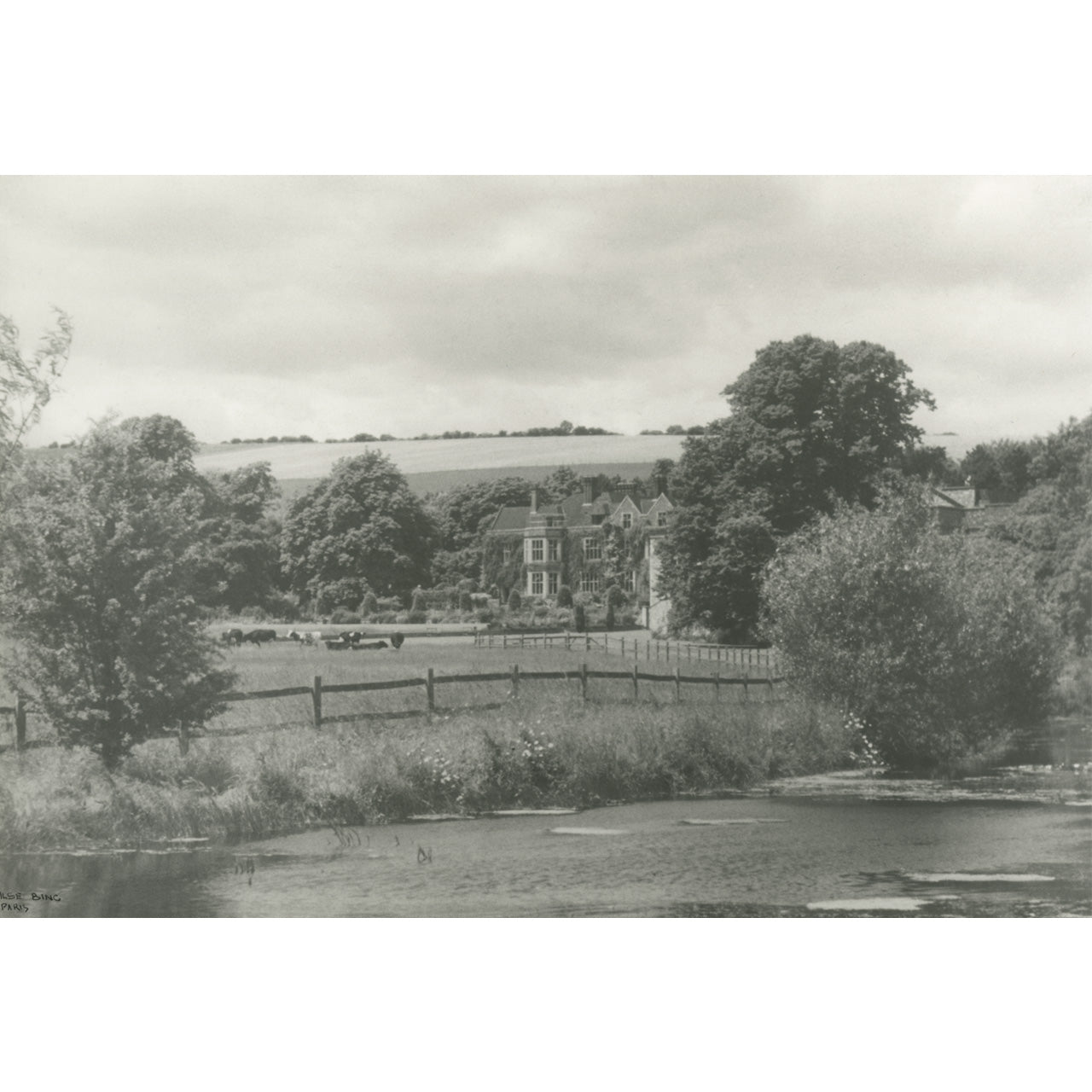 The gardens at Glyndebourne, 1937 (2021) Limited Edition Print by Ilse Bing
The gardens at Glyndebourne, 1937 (2021)

Ilse Bing Limited Edition Print 
Gelatin silver print
Size: 19.3 x 28cm
Stamped, dated and signed by Gus Christie
Edition of 10 + 1 Gallery Proof
©The Estate of Ilse Bing
Presented in a black Glyndebourne branded clamshell box
Ilse Bing was one of Europe's leading avant-garde and commercial photographers of the interwar period, whose photographic works are nuanced by everyday observations, yet amplify our daily perceptions with a dreamlike and surrealist nature. 
This image, reproduced from the original Ilse Bing photograph taken in 1937, is a departure from Bing's photographs of 1930's Parisian cityscapes and contrasts heavily with her work documenting live theatre performances. Successfully capturing the familiar serenity of nature within the Glyndebourne grounds, her tranquil depictions of the gardens are based on her wanderings and observations; the ease and quiet of the Sussex Downs before guests arrive to picnic. 
Guests unfamiliar with Glyndebourne may look at this image of the house and gardens and see long-lost pre-war halcyon days, yet Glyndebourne Festival Society Members and regular visitors will instantly recognise this view, as very little has changed. In this photograph, Bing has successfully captured the timelessness of Glyndebourne.
Printed by Robin Bell, one of Britain's leading photographic printers, this 2021 print is one of a strictly limited edition of 10 and replicates the specifications of the original held in the Glyndebourne Archive, from the printing method to the size. This edition, along with the original photographs, serve as a lasting legacy to the individuals at Glyndebourne who had the artistic foresight to invite, commission and befriend artists, such as Ilse Bing, to capture the magic that makes Glyndebourne unique.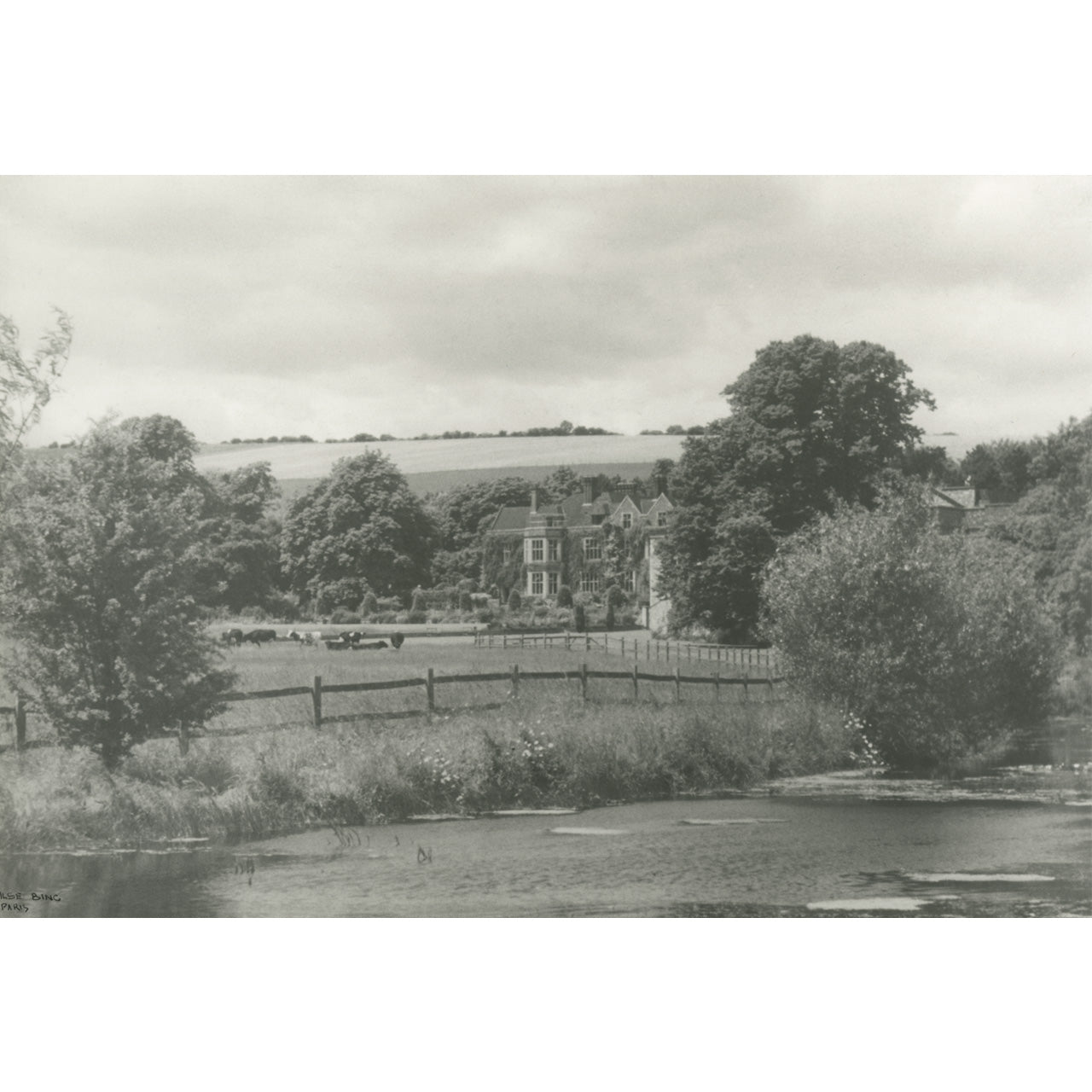 The gardens at Glyndebourne, 1937 (2021) Limited Edition Print by Ilse Bing
Sale price

£1,000.00
Regular price

£1,000.00
Choose options